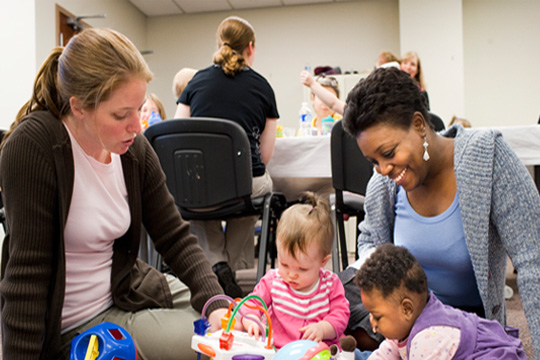 CoAbode was founded on the principle that two single moms raising children together can achieve more than one going it alone.
Afford a better house or apartment, within a safer district
Split the cost of rent and overhead expenses
Lighten the burden of daily chores such as cooking, grocery shopping, laundry, homework, carpooling and child care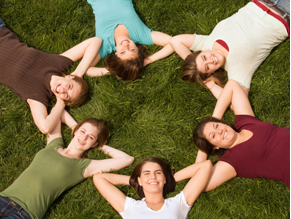 Friend Circle
The Friend Circle connects single mothers in specialized support groups, for practical solutions such as carpooling, babysitting co-ops, and for social activities.
Join a Friend Circle or Start a Friend Circle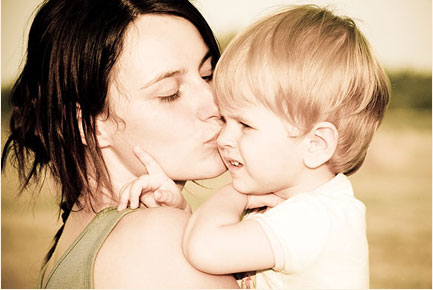 "I would definitely recommend the service to anyone"
"Had it not been for CoAbode I never would have pursued a home share situation. It was because of the CoAbode website that I was able to see for myself that there were indeed other parents out there just like me, with the same needs, and in similar situations, and in different states. This motivated me and gave me the incentive to investigate and explore home share opportunities. I would definitely recommend the service to anyone (and have) I think CoAbode is great it gave me the support I needed to seek what I believe is the best possible living arrangementfor my son being a single mom."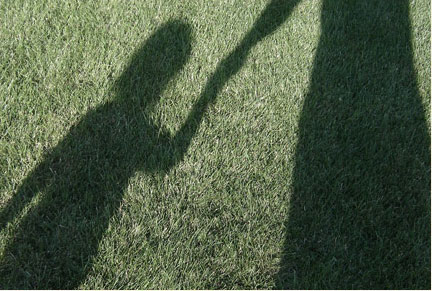 "We met over coffee, and knew we'd get along really well"
"Because our sons are both only children, its been good for them to have brotherly attention and learn that they are not the center of the universe," adds Ross. "And were here to support one another as much as we can." For example, recently when Kake had a late class, Ross picked up my son from school, fed and bathed him and put him to bed. And we trade off like that constantly, which makes life less stressful for both of us."
-Sherry and Karen in Washington DC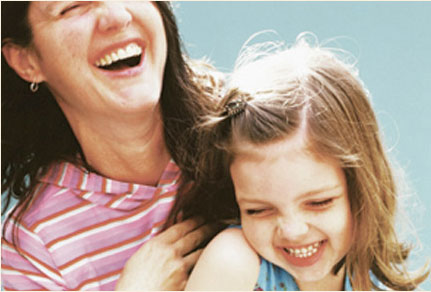 Wonderful. I was so pleased to find this service.
"I have often joked with friends that my ideal would be a huge house with just mothers and their children sharing work and joy.
And here you are!"
-Karen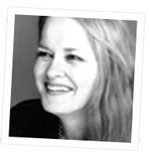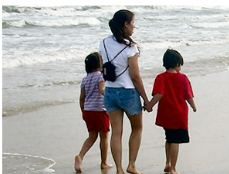 Over Coming the Challenges of Being a Single Parent
Being a single parent can be difficult even when things are going well. As anyone who has taken o... Continue reading How We Live Now →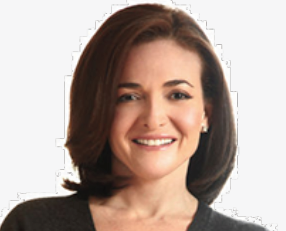 SHARED VISION
"We need to understand that it takes a community to raise children and that so many of our single mothers need and deserve a much more supportive community than we give them. We owe it to them and to their children to do better."
- Sheryl Sandberg COO, Facebook