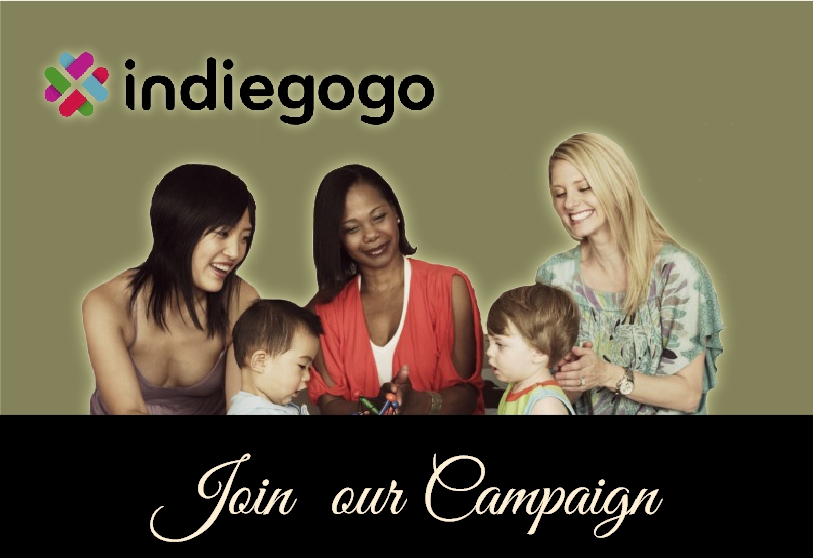 Help us make some noise about our campaign!
We want to increase single mom connections by 25% in 2016. This is precisely why CoAbode® has launched this campaign.
It is our vision to continue to upgrade to a more powerful website and recruit paid staff to begin fully developing programs in response to single mothers feedback about their experiences before getting matched, and while and after settling into a house share. We are here to continuously close the gap for single mothers who need CoAbode® but have not yet secured shared housing. CoAbode® will continue to help as long as there are single mothers.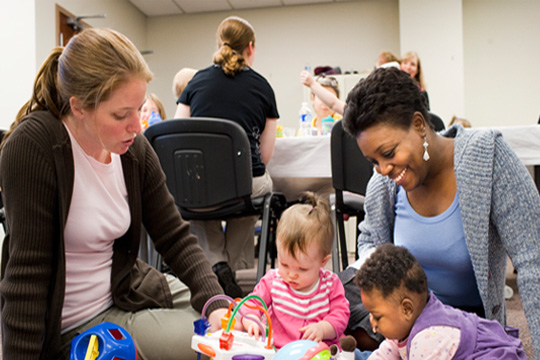 The CoAbode single mothers house sharing service can be a great source of relief and support."
We present you with opportunities so you can:
Afford a better house or apartment, within a safer school district,
halve the cost of rent and overhead expenses
Lighten the burden of daily chores such as cooking, grocery shopping
laundry, homework, carpooling and child care
Divorced moms can hang on to the family home by bringing in a single mom
roommate to help cover expenses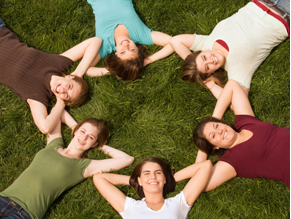 Friend Circle
The Friend Circle connects single mothers in specialized support groups, for practical solutions such as carpooling, babysitting co-ops, and for social activities.
Join a Friend Circle or Start a Friend Circle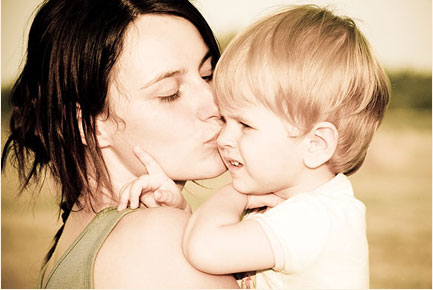 "I would definitely recommend the service to anyone"
"Had it not been for CoAbode I never would have pursued a home share situation. It was because of the CoAbode website that I was able to see for myself that there were indeed other parents out there just like me, with the same needs, and in similar situations, and in different states. This motivated me and gave me the incentive to investigate and explore home share opportunities. I would definitely recommend the service to anyone (and have) I think CoAbode is great it gave me the support I needed to seek what I believe is the best possible living arrangementfor my son being a single mom."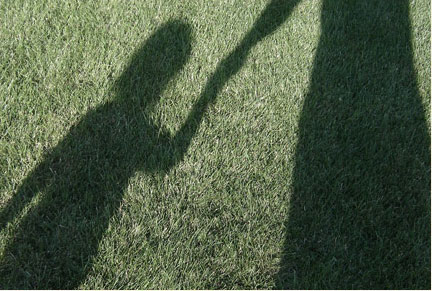 "We met over coffee, and knew we'd get along really well"
"Because our sons are both only children, its been good for them to have brotherly attention and learn that they are not the center of the universe," adds Ross. "And were here to support one another as much as we can." For example, recently when Kake had a late class, Ross picked up my son from school, fed and bathed him and put him to bed. And we trade off like that constantly, which makes life less stressful for both of us."
-Sherry and Karen in Washington DC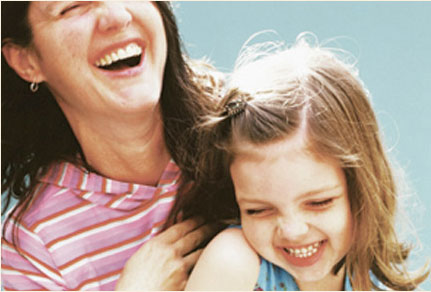 Wonderful. I was so pleased to find this service.
"I have often joked with friends that my ideal would be a huge house with just mothers and their children sharing work and joy.
And here you are!"
-Karen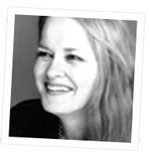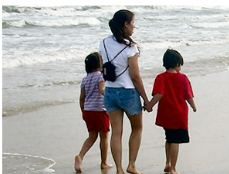 How We Live Now
   By Bella DePaulo, PhD A close-up examination and exploration, How We Live Now challenges our... Continue reading How We Live Now →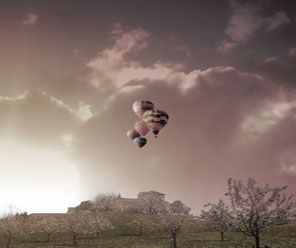 Sponsor Ads
Place your sponsor ads here.